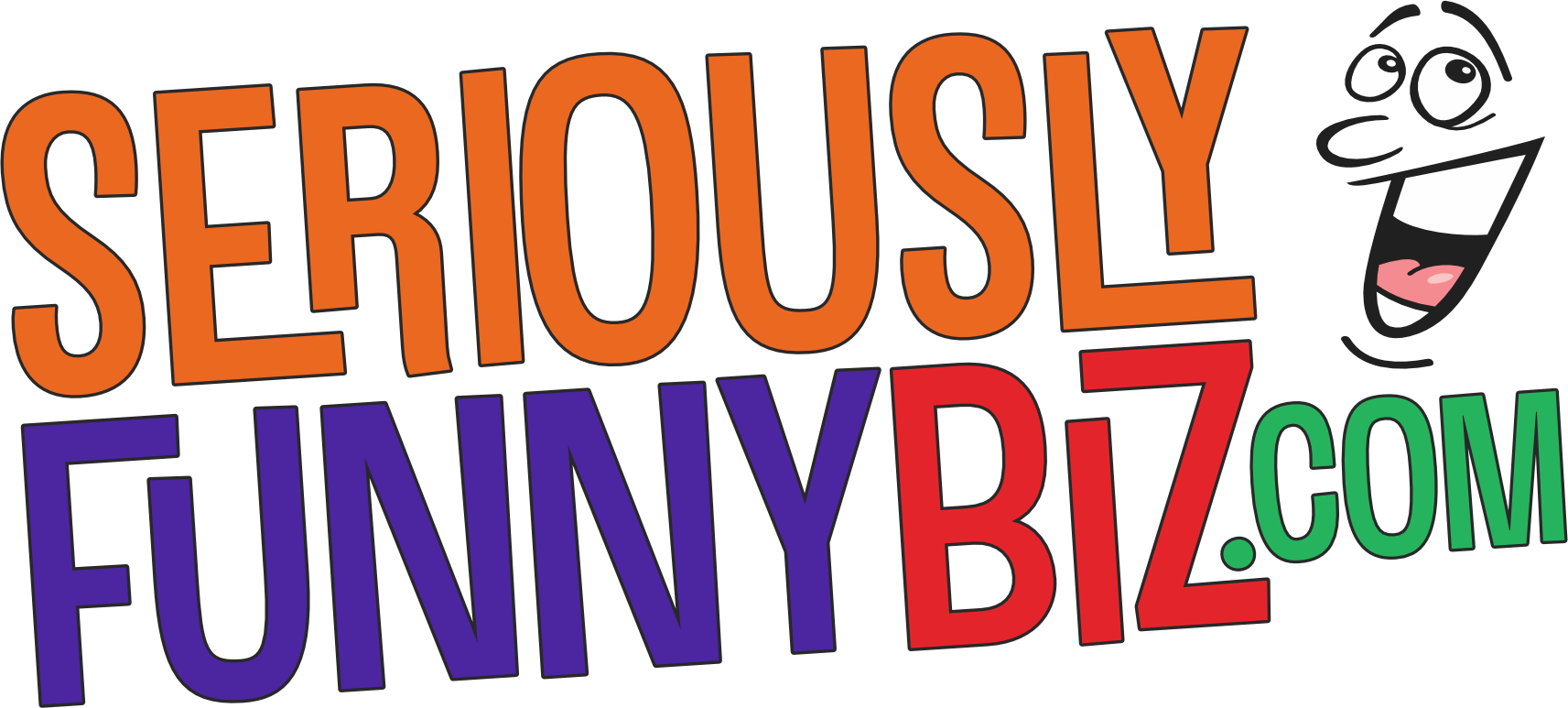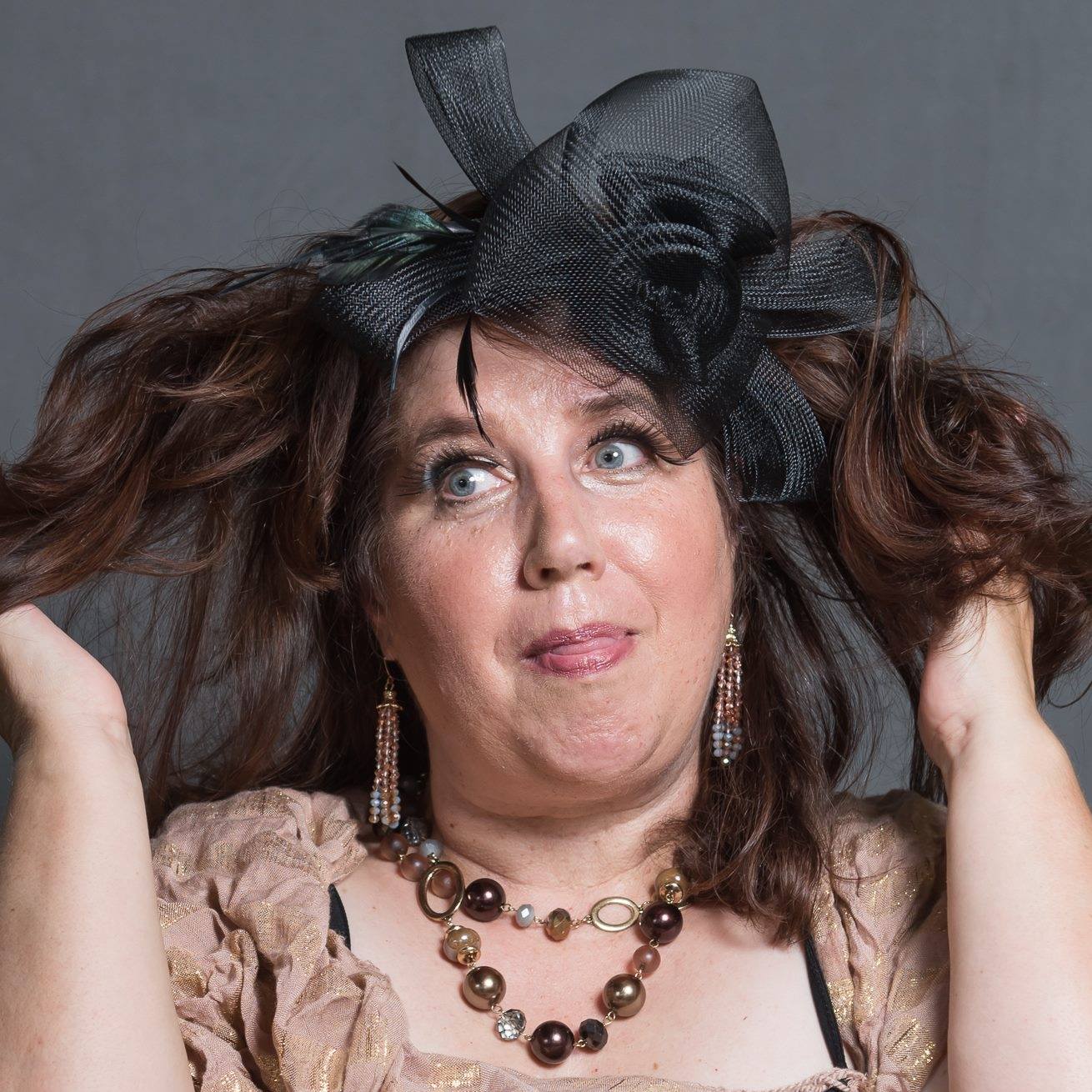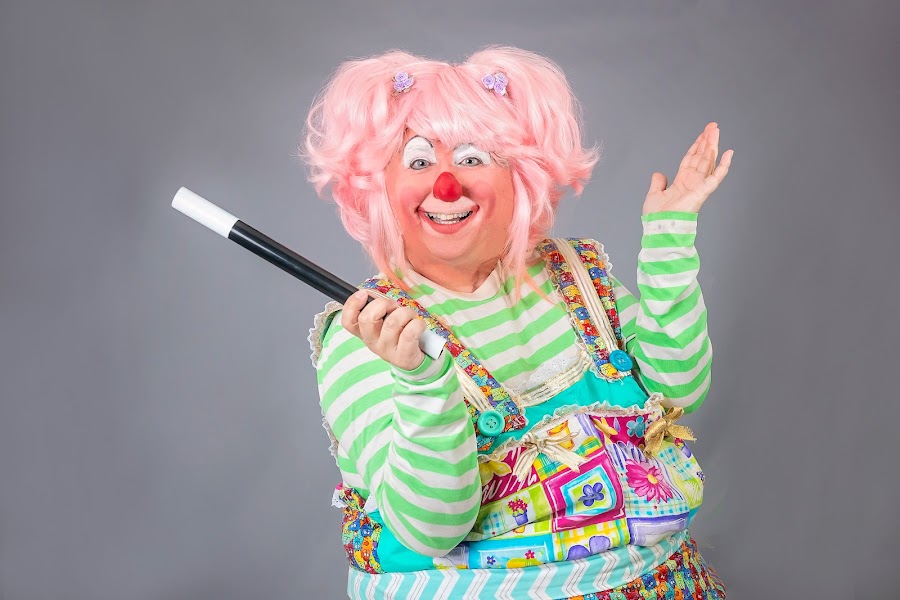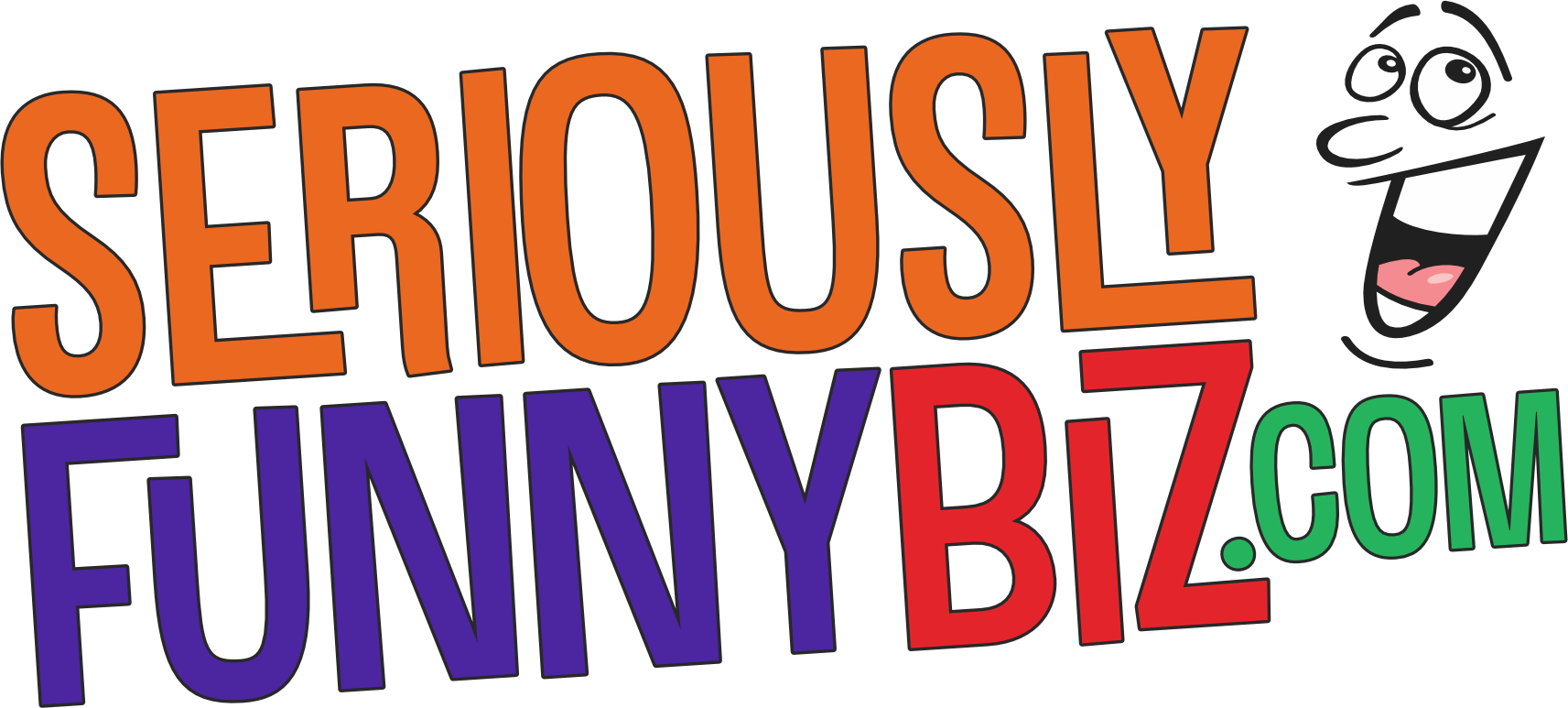 Delivering Mystery, Laughs, and joy
We are a family friendly entertainment business. Grandma won't be embarrassed and the kids won't pick up any bad language at our shows. It's good clean fun. Want an "adults only" show? We will work with you, but we keep it clean. We believe you don't have to be dirty to be funny. That doesn't mean there won't be any "wink, wink" innuendos. Our goal is to create positive laughter.
Contact
Want more information? Have questions? Send us an email
Schedule a Performance
Do you already know what you want? Send us an email with your information and we'll contact you about booking your performance
Showtime!
See some of our past performances
Choose a Performance
Don't know what to decide? Give us a call and we will find the right performance for you!
Missy the Clown
Birthday parties to grand openings, corporate events to family reunions, churches to restaurants, Missy the Clown has been entertaining in southeastern michigan and beyond for over 40 years. There's no job too big or too small for this adorable clown. She's performed at the White House; Traveled to Russia, Norway and Denmark; spent 6 years with the Royal Hanneford Circus and now she's ready to perform for you! Silly magic, facepainting and balloons; Silly songs and games…and maybe even a puppet or two. Missy is a professionally trained clown who never stops learning.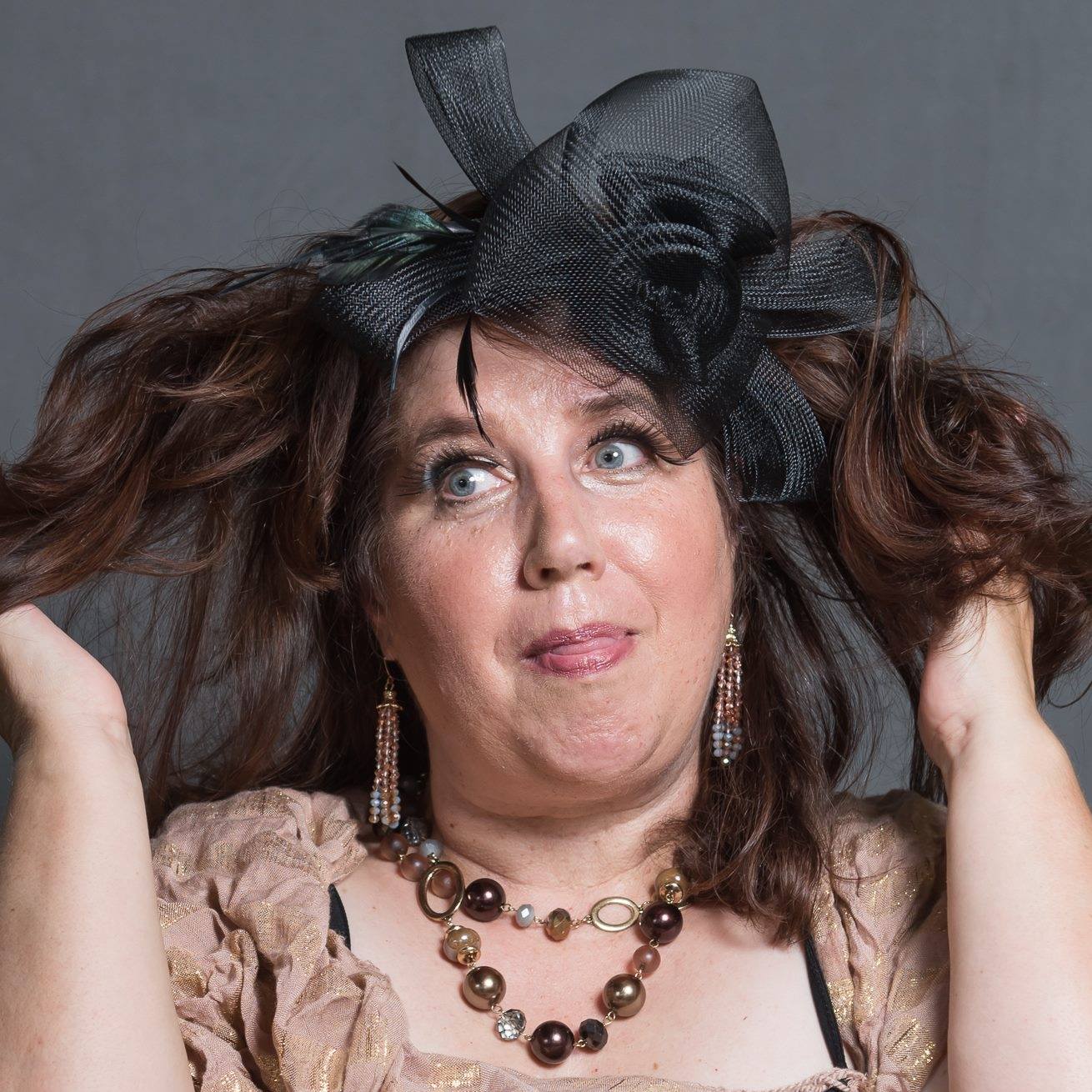 Totally Tami
This is our "human" performer. Tami does close-up and comedy stage magic as well as facepainting for those times when you don't want a "character" because not everyone loves a clown. Tami is a trained actress, magician, performer and director. She has attended the International Face Painting School for 3 years. She is a graduate of the C.W. Howard Santa School and has attended numerous clown and magic schools and workshops. She has degrees in Theatre from Adrian College and Eastern Michigan University.
Mrs Santa Tami Claus
Sometimes Santa's too busy, with all of the elves and toys. So Mrs. Santa Tami Claus fills in. She has a complete show with games, magic, crafts and a story and of course a message from Santa himself. She makes sure to find out what each child wants to tell Santa and tells him all about her visit when she gets back to the North Pole. Mrs. Claus was trained at the world famous C.W. Howard Santa School. (Ask if Santa is available because sometimes he is)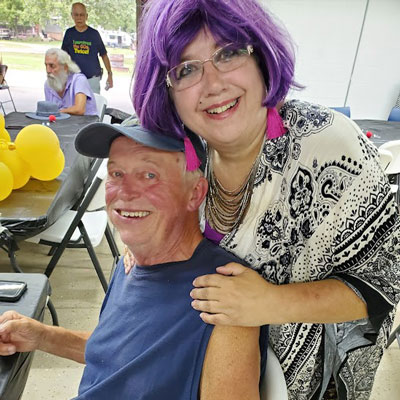 Chrystal Clair Waters
(CCW for short) is such a little pistol.
Sometimes "big" kids (adults) want a performer who's fun, but not dirty. Chrystal is your gal. She does magic – specializing in more adult magic rather than silly magic. As she says, she will "read the bumps on your head" and tell your fortune (all in fun of course). She also does bigger comedy magic shows as well as close up. She's a great character for older teens to adults. She's never dirty, but sometimes a little naughty.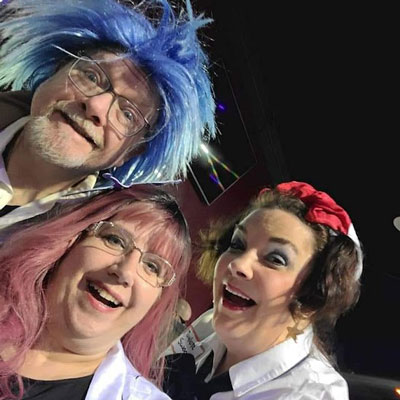 Mystery Comes to You
This is a 3-4 person murder mystery show. We write the show for your specifications. Past shows have included a 70s Love Boat Theme, an 80s reunion Theme, a anime convention theme. During the show, one of the guests dies and it's up to the audience to figure out who did it. It could be anyone from the person sitting next to you or even YOU! Don't worry that the victim misses out on the fun; they don't! They come back as a ghost. The show comes to you so no need make reservations; we have performed in assisted living homes, churches and festivals. We discuss what you want in the show and offer suggestions. We bring all of the props, you supply the audience. No lines to learn beforehand, your audience is guided by our actors for a fun-filled evening. Maybe you don't want a murder, but still think this sounds like fun. We understand and offer a mystery show without the murder. This show runs about an hour.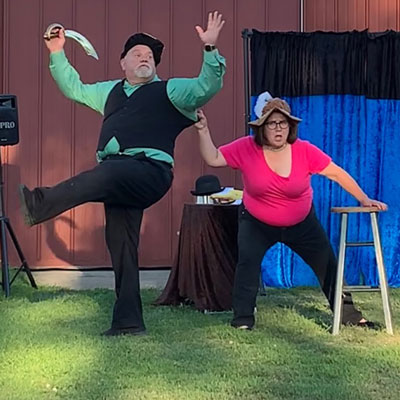 Comedy Capers
This is a 2 (sometimes 3) person variety show. If you're old enough to remember the 70s TV variety shows like Donny and Marie or The Carol Burnett show, you get the idea. The show is portable and travels to your location. It consists of comedy, magic, skits and music. There are currently 3 shows to pick from our original show, our Halloween show and new for 2022, our Christmas show. This is a great little show for when you need a little entertainment to liven up an event. This show runs 30 minutes.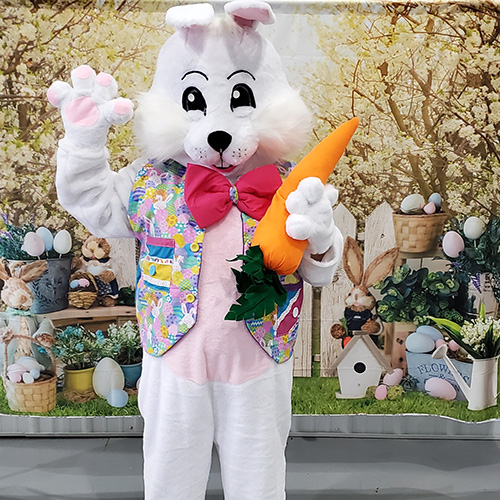 Lily the Easter Bunny
Available for pictures and events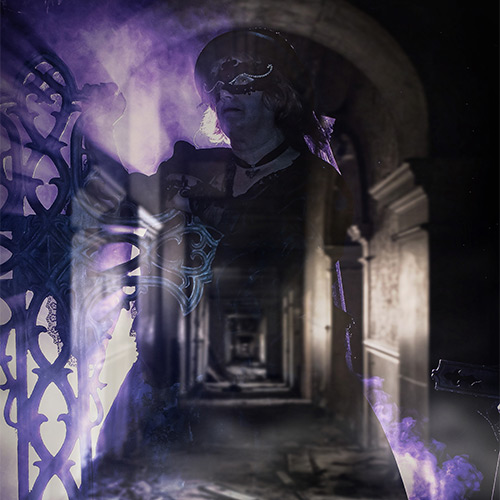 Spooky Tami (storyteller)
Available for pictures and events
Ready for
Curtain Up?
Contact us to schedule a show!
Email
SeriouslyFunnyBiz@gmail.com
Phone or Text
(517)-902-9960
Ready for Curtain Up?
Contact us to schedule a show!
Email
SeriouslyFunnyBiz@gmail.com
Phone or Text
(517)-902-9960
Sign up for the Newsletter!
Events at a Glance
Sat. Aug 26 – Clayton Fall Extravaganza 10-4 (Clayton) Missy the Clown
Sun. Aug 27 – Little Mews Kitty Karnival pet adoption (Downtown Adrian) Missy the Clown 3pm
Mon. Sept 4th – Waldron Labor Day Party 10:30 parade step-off; facepainting 11:30-3ish Missy the Clown
Sat Sept 16th New Life Church – family night Missy the Clown magic show
Fri Oct 13 3-8pm Addison Market Halloween Fun; Missy the Clown
Sat Oct 14 – Murder Mystery Numazu Delights (Adrian)
Sat. Oct 21 – 10-3pm Carpenter Farms Facepainting
Sat Oct 21 6pm -? Michigan Masquarade Vampire Ball Spooky Tami storytelling (Marshall, Michigan)
Sat. Nov 4 Onsted Craft Show Santa and Mrs. Claus 10-4pm
See our Past Performances
Looking To Bring the Show?
Click below!
Get in Touch By Phone Or email